In 2001, DER Touristik Deutschland GmbH has launched the first version of ratefinding.com to enable a timesaving and smooth sourcing process for our various customized corporate programmes. Since 2001, we have up-dated and modified this tool continuously to meet the requirements of the market.
As a web-based sourcing tool, ratefinding.com offers the hotel industry as well as the corporate travel management the possibility to operate effective and cost-efficient. Contract details can be checked easily to create the captive hotel portfolio.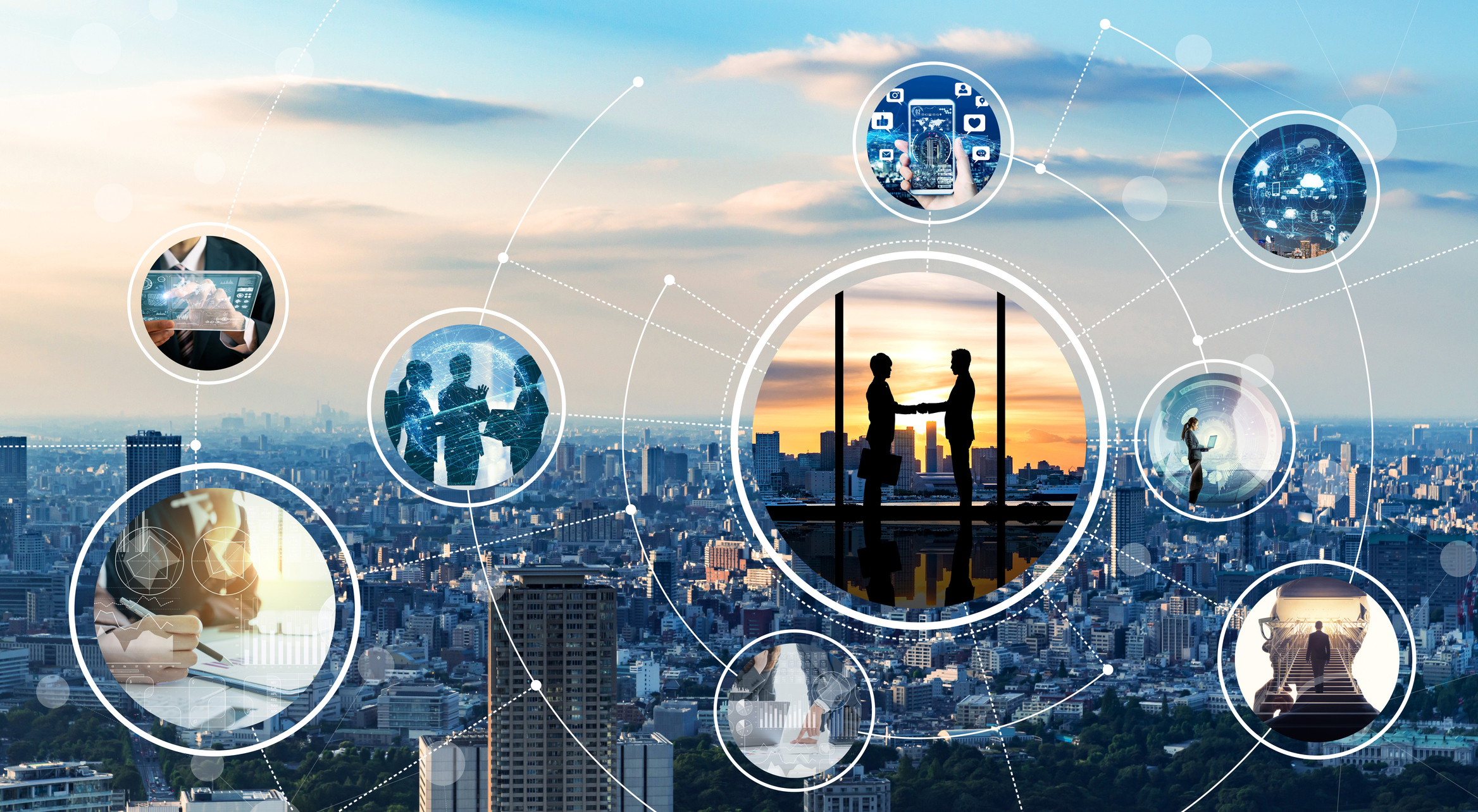 By using personalised login details for ratefinding.com, the hotels as well as the hotel chains/hotel co-operations have the possibility to submit their contract details. Beside the sourcing for our own corporate programmes for the DER Consortia Program as well as for our internet booking-platform DERHOTEL, DER BUSINESS Solutions handles also the world-wide sourcing for the hotel programmes of well-known companies.
The registered hotels/hotel chains can submit their contract details for the hotel programmes of the various companies via ratefinding.com.
Via ratefinding.com the travel manager of the respective companies have the possibility to compare the offers of the various hotels. On that basis, the travel manager can select the hotels which shall be listed in the company's hotel programme. By using this tool, the travel manager can create the individual hotel programme as per the needs of the respective company. Due to the constantly up-dated data in ratefinding.com, both parts are able to ascertain the current status.
Besides the automated solicitation, we do offer also a personal support to our clients.