The Consortia Hotel Programme includes more than 6.000 Hotels worldwide. It is mainly concentrated on the business traveler needs and will be distributed to more than 600 travel agencies – mainly business travel agencies belonging to the DER Touristik (among others DERTOUR travel agencies and DERPART). Approximately 80% of this business is corporate and 20% is individual business (FIT). Prerequisite for participation in the DER Consortia Programme is a link to the distribution system (GDS) Amadeus.
The annual participation fee per hotel is EUR 390,- (plus VAT in Germany).
Marketing Activities
DER Consortia Programme
Gold Preferred Ranking
DERTOUR Travel Agency Intranet
Gold Preferred Ranking
Would you like your hotel to become an eye-catcher?
For an increased commission of at least 12%, you have the option of having your hotel listed in first place.
DERTOUR Travel Agency Intranet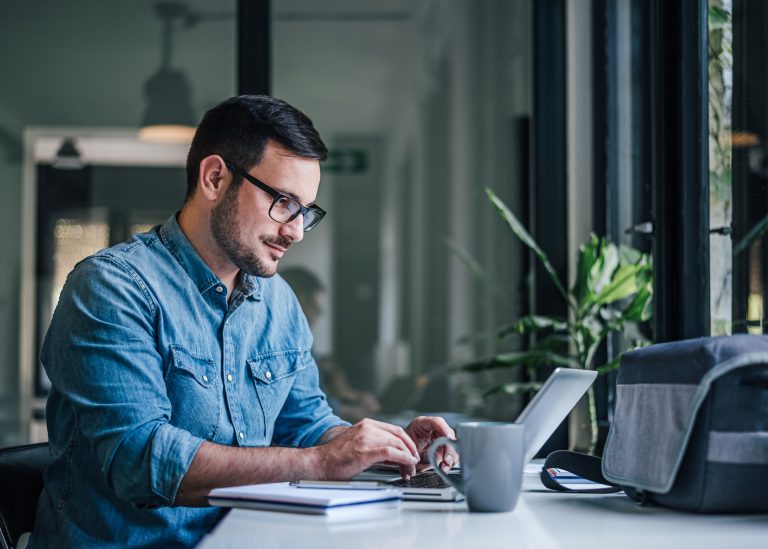 We hope we have been able to inform you about the programme and marketing opportunities.
If you have any questions, please do not hesitate to contact us at the following Email address:
DERconsortia@dertouristik.com