With DERHOTEL you have online access to around 1 million hotels worldwide and interesting offers for companies of all sizes.
With its worldwide offer of hotels and guesthouses of all categories and sizes, the portal offers every customer his destination, the vacationer as well as the business traveler.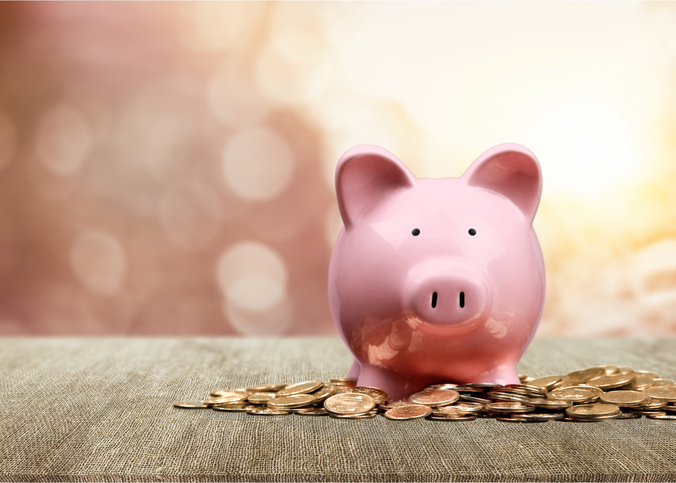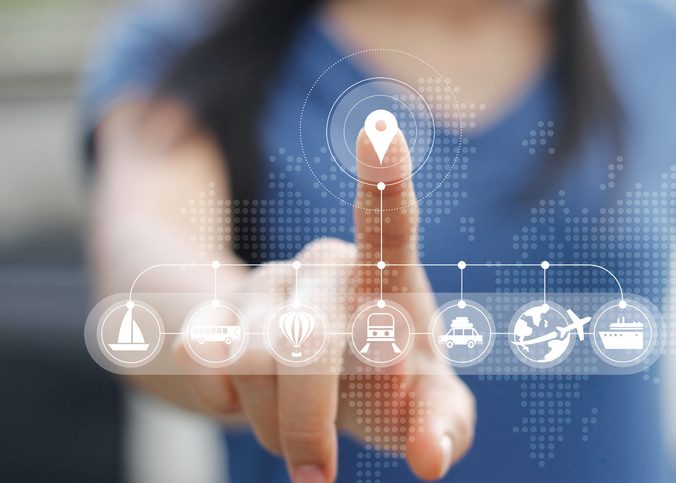 Technical connection with GDS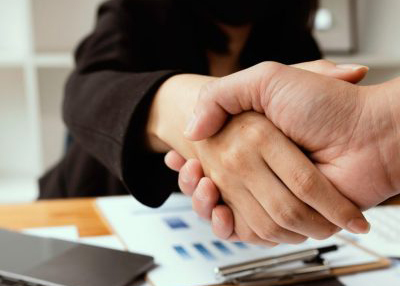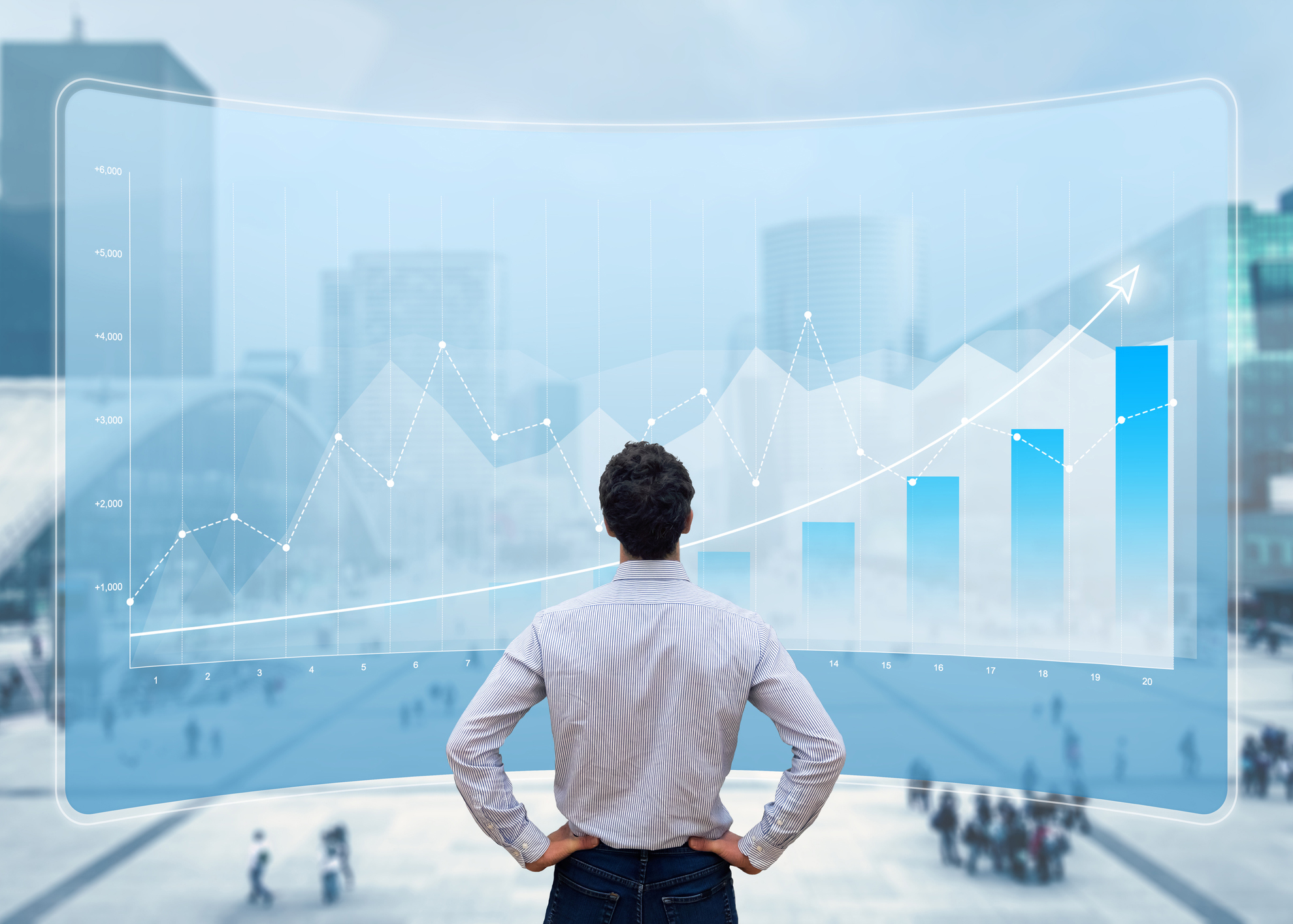 Increasing numbers of business clients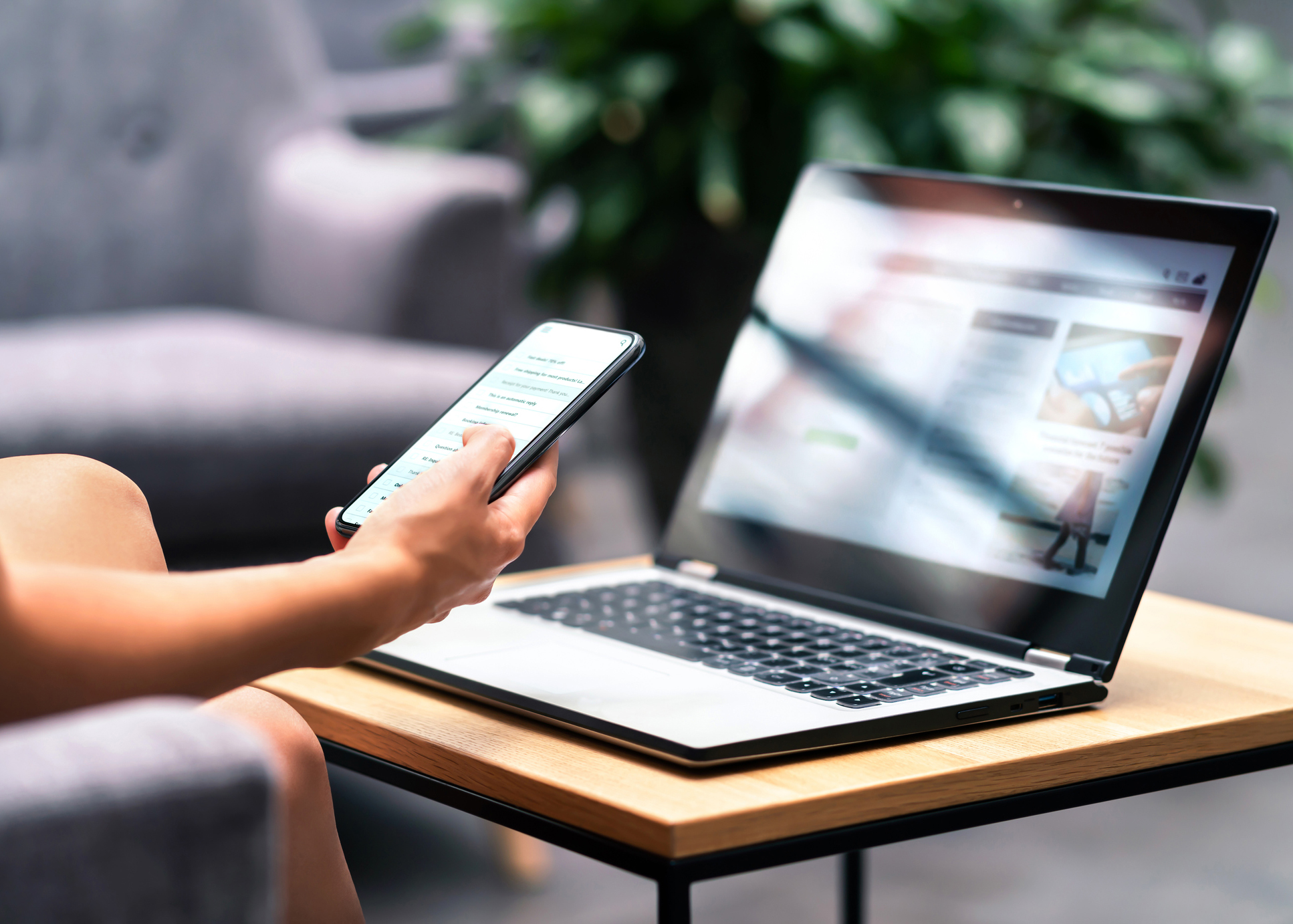 Presentation of your accommodation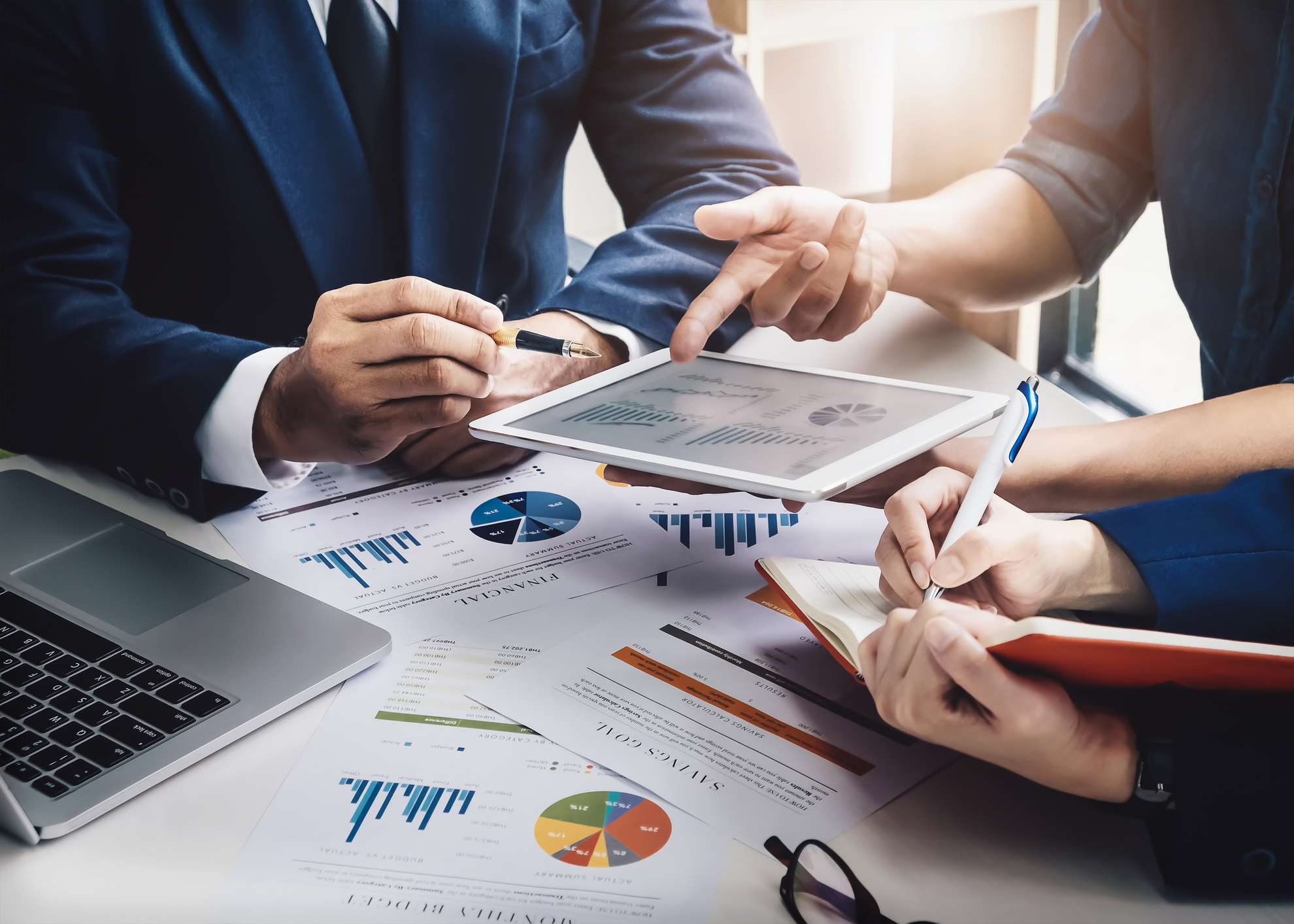 DERHOTEL
The chain of distribution
For participation on DERHOTEL all you need is an Email address. A compulsory connection to a GDS system is not necessary. If you have a connection to the GDS system DHISCO, you can receive your bookings easily via DHISCO. DERHOTEL will offer the customers automatically your cheapest available rates. Thereby you do not have to make any effort to take care of your data. When you change a Rate in your GDS system, DERHOTEL has at the same time access to your current rates.
When you do not have any access to the GDS system DHISCO, we will transmit all your bookings via fax or email. To allow you to change your rates and availabilities in a comfortable way, we provide to your disposal our hoteladministration tourisline.net. Here you can edit any data for your hotel seven days a week around the clock. All changes will be active immediately. The hoteladministration tourisline.net enables you amongst others to enter your allotments, special offers.
DERHOTEL presents for around 80% business clients a comfortable way of processing business trips. Whether it is a one-(wo)man-company or a world-wide operating affiliated group, our booking engine can be customised for the special needs of every company.
DERHOTEL offers clients a worldwide portfolio with various dimensions of hotels. With the help of a clearly arranged, self-explained website provides DERHOTEL the customers a quick and uncomplicated hotel booking. And this might be soon also for your hotel!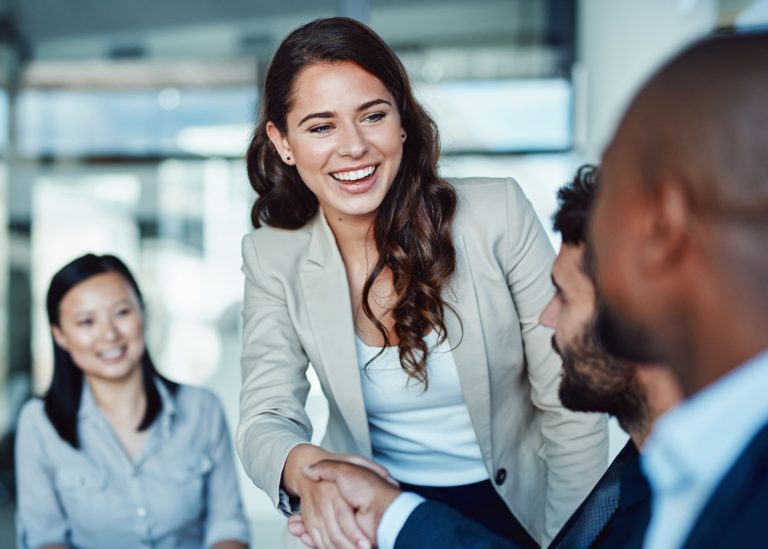 We hope we have been able to inform you about the programme and marketing opportunities.
If you have any questions, please do not hesitate to contact us at the following Email address:
DERHOTEL.com@ratefinding.com