DERHOTEL has been offering its customers a global portfolio since 2004. Thanks to the integration of Booking. com, around 1 million hotels are represented worldwide.
With the help of a clear, self-explanatory website, customers are able to make a quick and uncomplicated hotel booking. And maybe soon for your hotel too!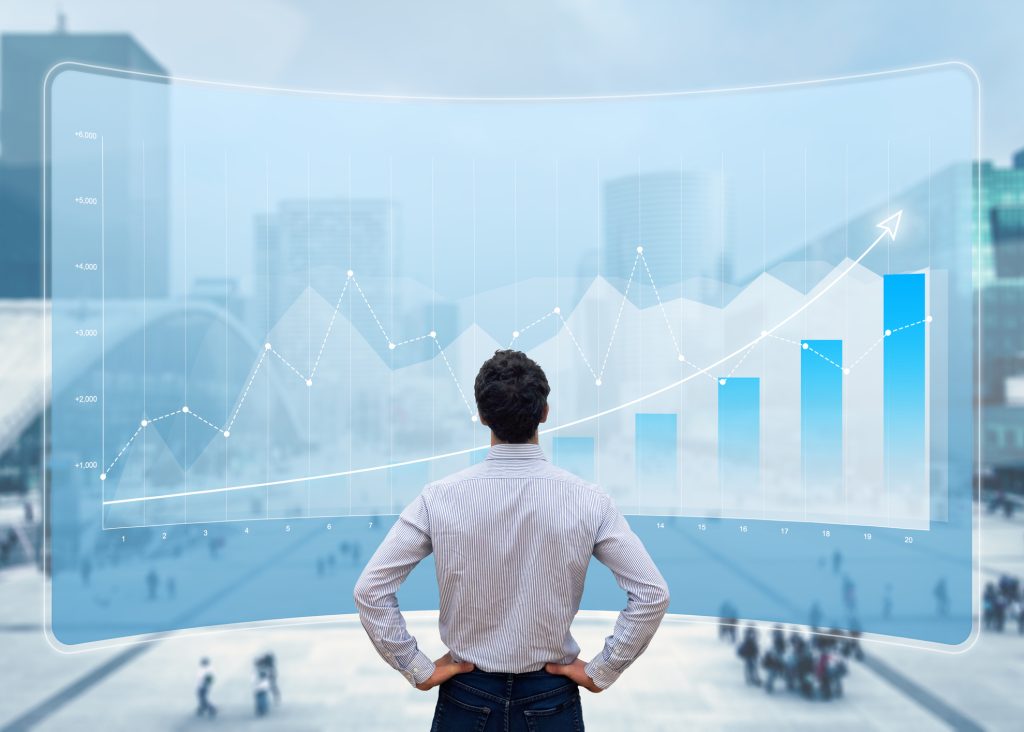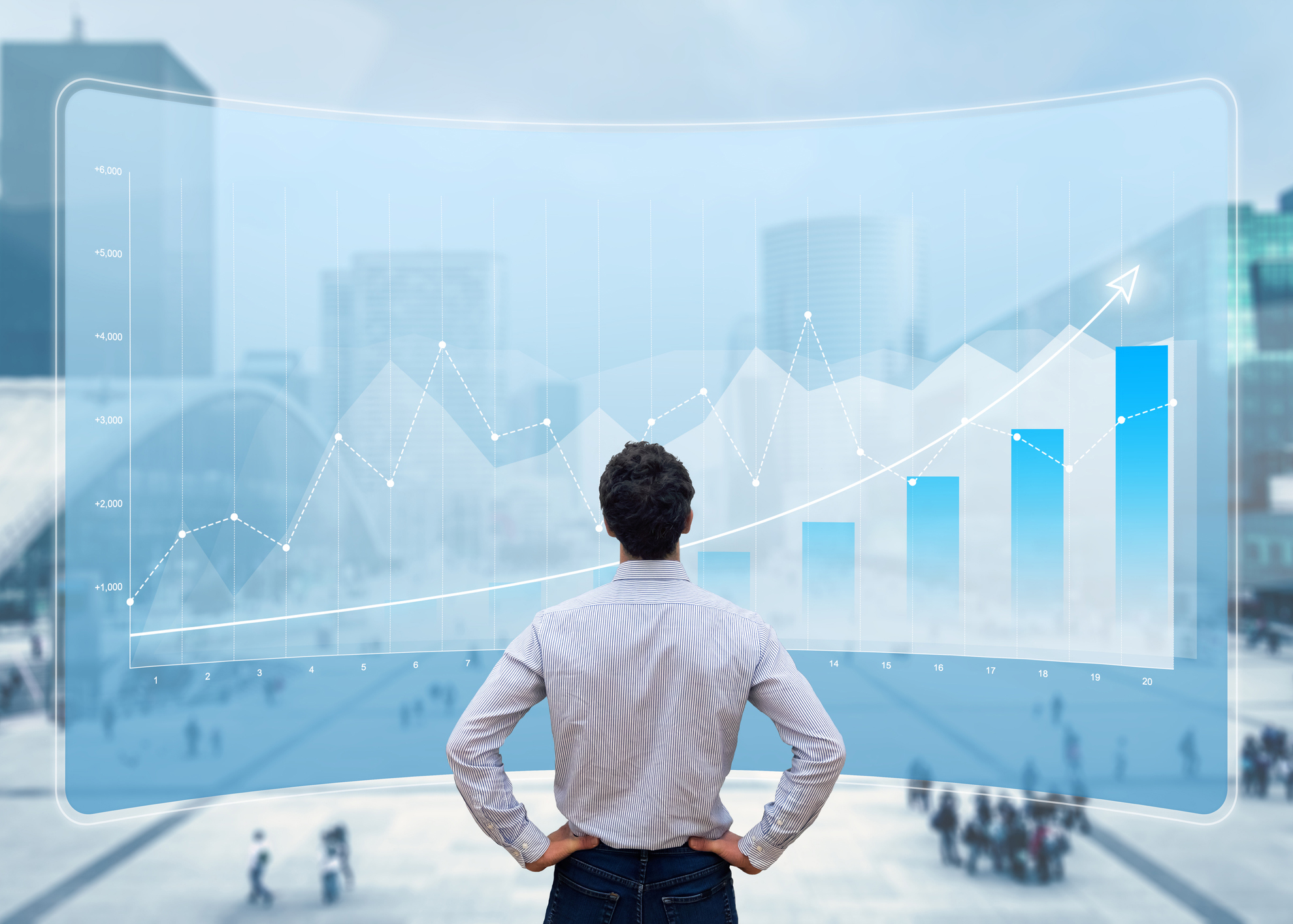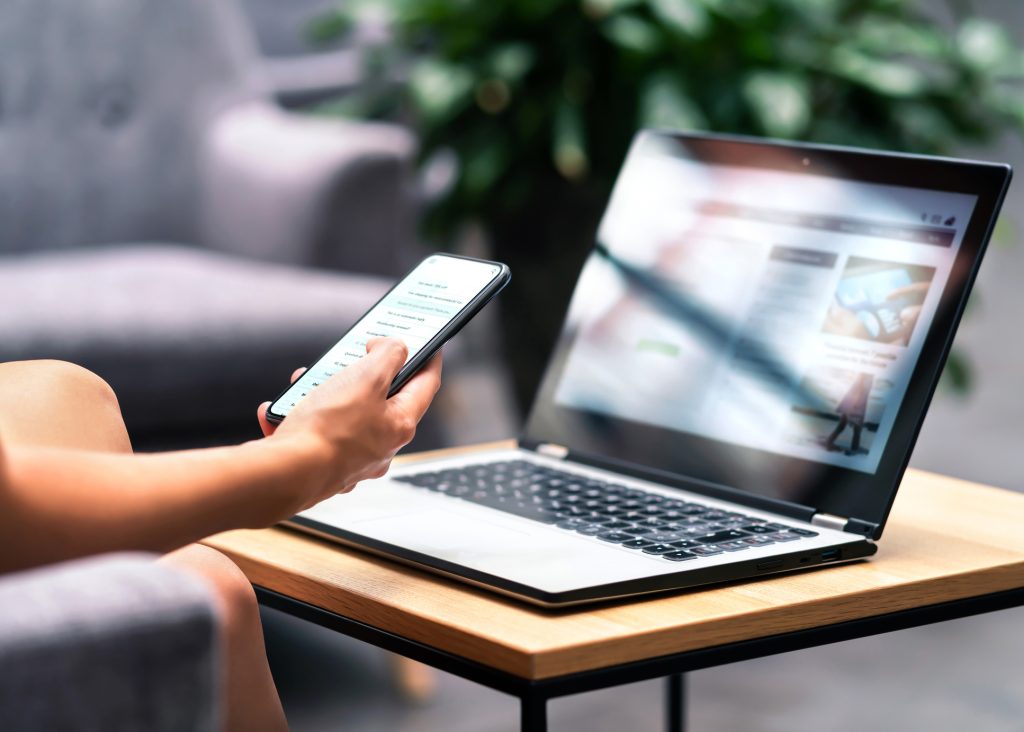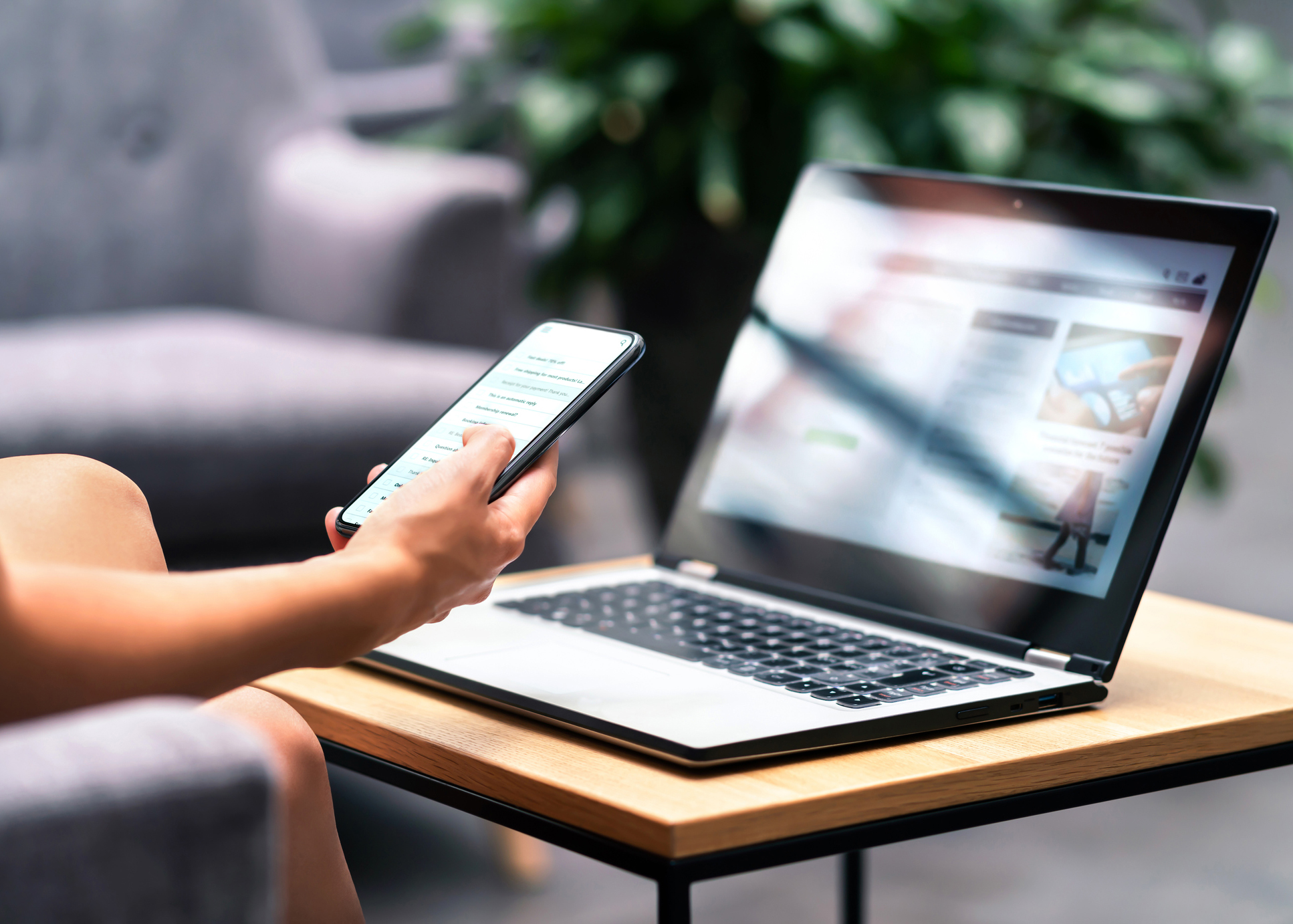 Presentation of your accommodation
DERHOTEL
Marketing opportunities
Preferred Ranking
Teasers and banners
Preferred Ranking
Do you want your hotel to become an eye-catcher? This gives you the opportunity to have your hotel listed first for an increased commission of at least 12%.
Teasers and banners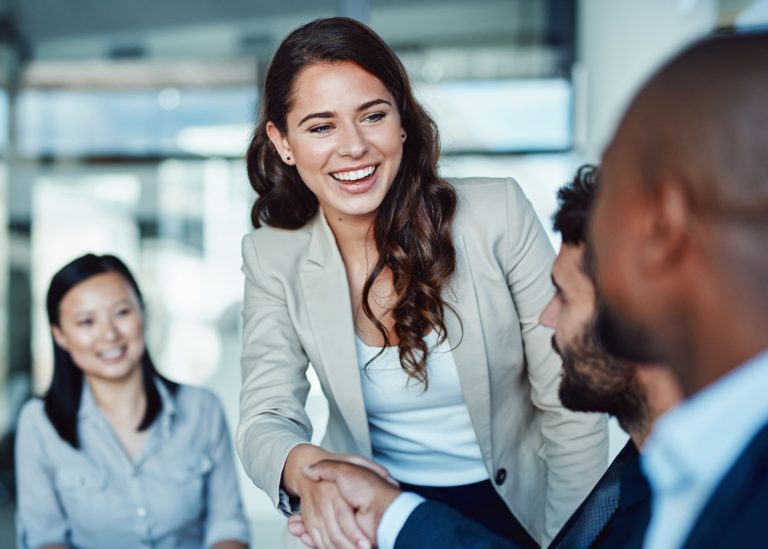 We hope we have been able to inform you about the programme and marketing opportunities.

If you have any questions, please do not hesitate to contact us at the following Email address:
DERHOTEL.com@ratefinding.com