Would you not prefer to sort out hotel procurement via the click of a button?
Do you often find that communicating with a large number of different hotels is a tough task?
Perhaps there is a lack of the necessary transparency when it comes to dealing with prices and conditions.
Or you may simply feel that negotiations are too protracted and that the process costs are too high.
We'll be honest! Requests for proposals don't take care of themselves, even via ratefinding.com. But with our e-sourcing portal, you have all the tools in hand to make your hotel sourcing largely automated, efficient and successful:
We know that any online process is ultimately only as good as the people who stand behind it and will not leave you to deal with the intricacies of ratefinding.com on your own.
We adapt the tool to your specific requirements and arrange for one of our Key Account Managers to provide you with all the support you need throughout the whole of the procurement procedure. We want you to receive the assistance you need when you need it.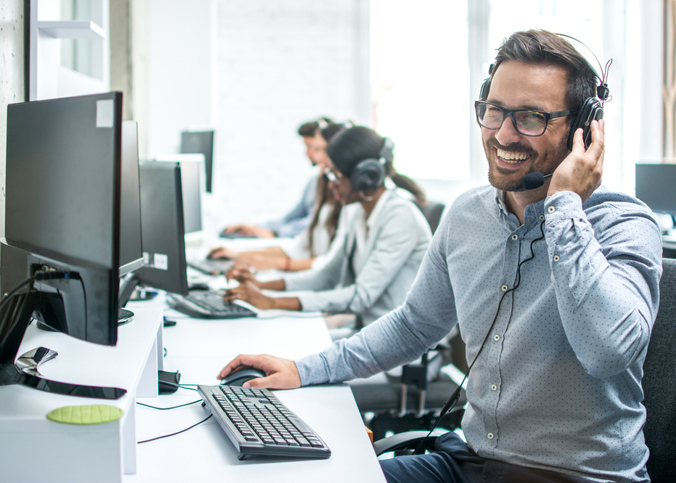 If you prefer, you also have the option of delegating your entire hotel procurement process to us.
RFP Consulting Services offers a consultancy solution that covers the whole of the value-added chain connected to the buying-in of hotel services.
Standardised procurement and communication processes
to enhance procedures
Depending on the type and size of the hotel programme, manual or automatic data collection via FTS (DERTOUR File Transfer Standard), GBTA or Nexus World Services data transfer*
Accelerated processes via a shorter sourcing phase and more rapid availability of the hotel rates negotiated
Cost savings by concentrating on
core processes
Simultaneous sourcing of all
hotel programmes to deliver bundled volumes
Individually adapted modules for every single customer
Effective evaluations and summaries via integrated reporting
Connection to the DERHOTEL reservations portal
Exports to all common systems/ OBEs
*depending on the type and size of the hotel programme
Ratefinding.com:
Service for Travel Managers
Ratefinding.com:
Service for hotel chains
Individual Login
Access to data from all hotels at any time via personal log-in – data records can be administered around the clock
User management
Hotel chains can generate users themselves and allocate such users establishments for the processing of hotel and contractual data
Updating
Users can update hotel data such as address, fixtures and fiunishings etc. at any time
Rate management
Manual rate quoting for various corporate programmes is possible on an annual basis
Data transfer
Hotel chains can send us all data via data transfer (File Transfer Standard/DERTOUR)
Renegotiation
Ratefinding.com facilitates direct follow-up negotiations between the corporate Travel Managers and hotel chains or hotels
Participation management
Printable confirmation of participation in the hotel programmes can be downloaded online
Process management
Download of rate loading information speeds up rate loading processes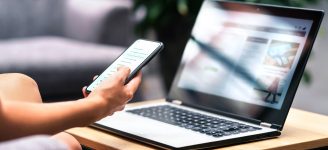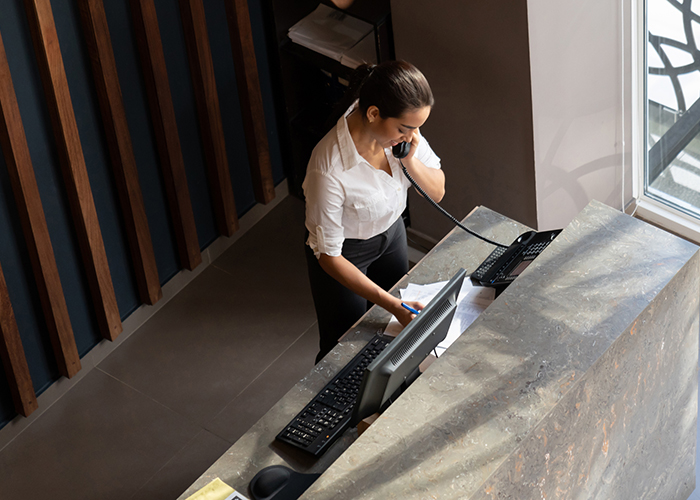 More than 120.000 hotels are already listed in the ratefinding.com database.
These include 72.000 hotels that are part of a chain or have entered into cooperation agreements.